Assign
If you Sell or Rent a Property and you wish to assign it, in our Real Estate Office, we could help you out! Please, fill in, the Property Assignment Form and we come in contact with you as soon as possible!
Entrustment Form
Request
If you are looking to purchase or rent a property, please fill out the property request form and we will contact you as soon as possible.
Request Form
New Career
Become a Real Estate Consultant! Work for yourself and fulfill your aspirations, your dreams and your goals!
Contact RE/MAX Prime Paros
Our Team
Meet our property consultants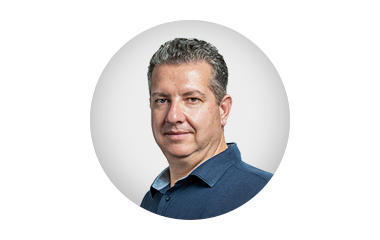 George Kottikas
Rural & Surveying Engineer
Real Estate Consultant / Broker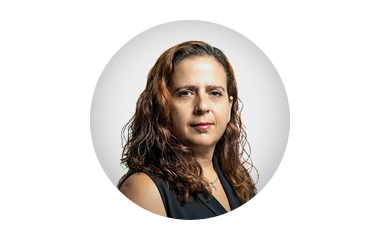 Ioanna Kalakona
Rural & Surveying Engineer
Real Estate Consultant / Broker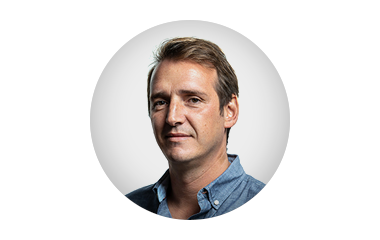 Aggelos Kottikas
Civil Engineer
Real Estate Consultant / Broker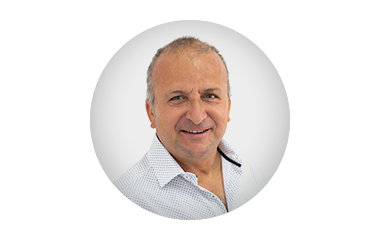 Christodoulos Maounis
Real Estate Consultant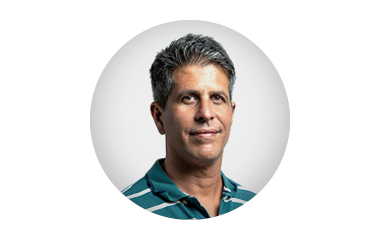 Nikos Kaparis
Real Estate Consultant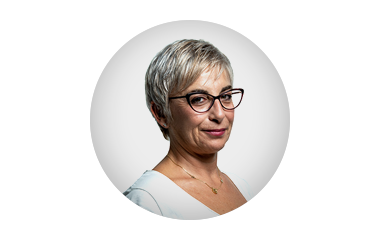 Stella Afentaki
Real Estate Consultant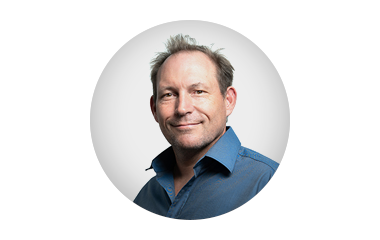 Konstantinos Livas
Real Estate Consultant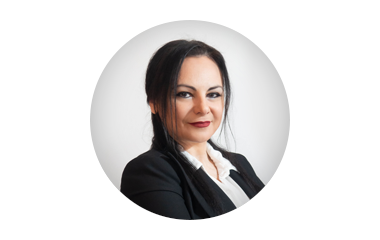 Eleni Dermentzoglou
Real Estate Consultant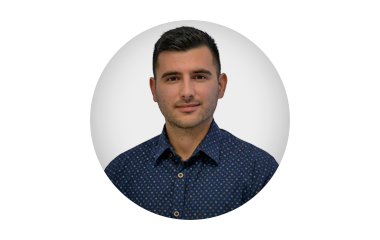 Dimitris Limberopoulos
Σύμβουλος Ακινήτων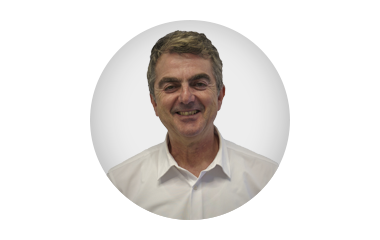 Giorgos Karatzas
Σύμβουλος Ακινήτων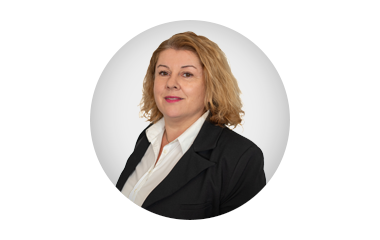 Margarita Andromanakou
Σύμβουλος Ακινήτων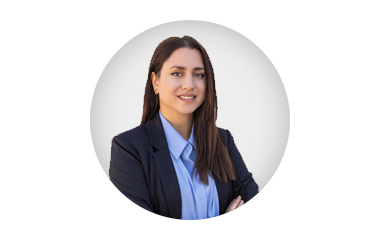 Georgia Papasalourou
Προσωπικό γραφείου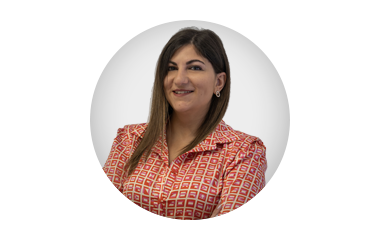 Paraskevi Mostratou
Προσωπικό γραφείου